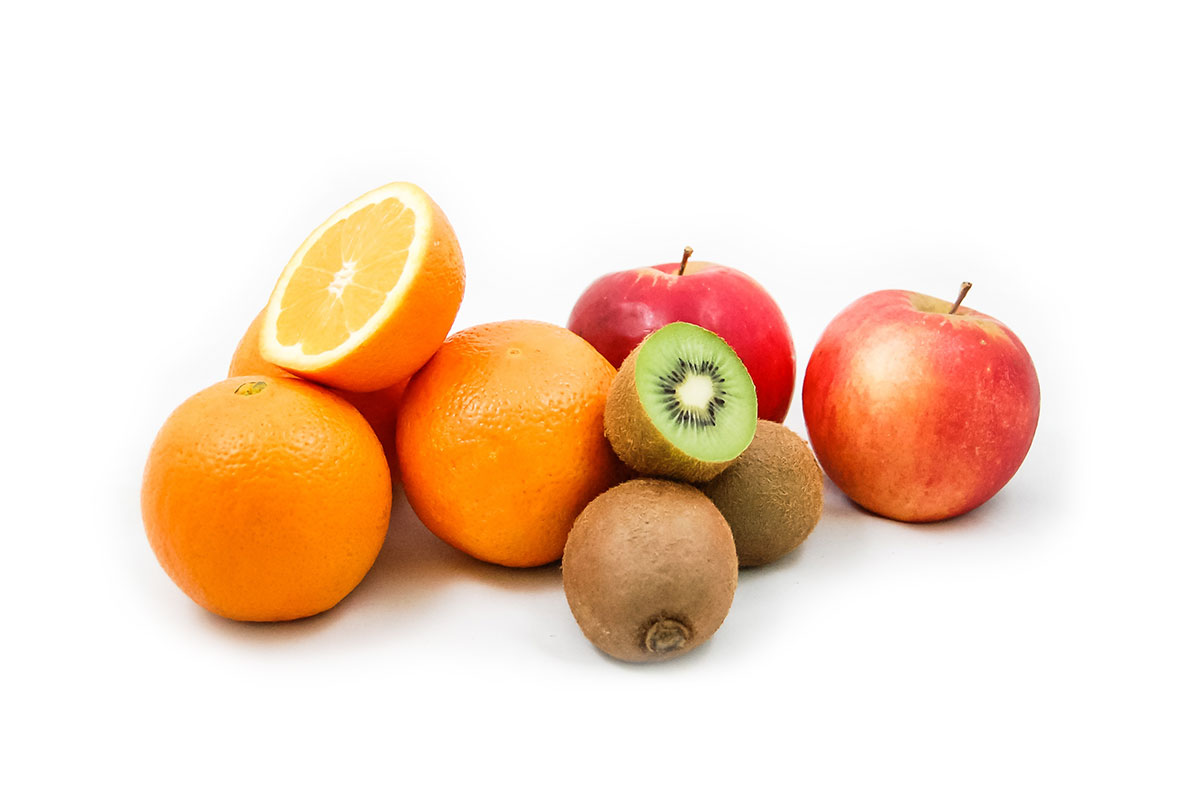 Frequently Asked
Questions
What day do your deliver?
We offer 3 delivery days
Our Organic Fruit & Vegetable Boxes are delivered every Monday
Our Growers Market boxes are delivered/picked up every Wednesday
We have a new Friday Fruit & Vegetable box delivered every Friday
What days are available for pickup?
You can pick up your fruit & vegetable boxes on Wednesdays from our warehouse at 18 Ponderosa Parade Warriewood NSW 2102.
What is included in your fruit & vegetable boxes?
We pride ourselves on using local, seasonal and Australian produce. Pending on availability of produce at the markets your fruit and vegetable boxes may change weekly.
We only select the best fruit & vegetables on the day, therefore each and every box we deliver to you may contain different produce. We aim to include the usual fruit and vegetable staples in every box, along with new produce that you may not have tried before. Check out our Instagram or Facebook page for photos.
Check our boxes out for additional inclusions and other products you can add to your box delivery.
Can I choose my own fruit & vegetables?
Unfortunately not. Due to the availability of seasonal produce, we are not always able to fulfil custom orders, and therefore prefer not to disappoint and include a large selection of fruit and vegetables in each of our boxes.
If you would like to exclude certain items or you'd like extra items, then please leave it in the comments box at the check out and we will do our best to fulfil your requests.
How do I redeem my gifted box?
In order to redeem your gifted box, simply browse the boxes we have for delivery & place your preferred box into the cart. When you checkout you will have the chance to enter your 'coupon' code – this is the code sent to you in the email you received. This coupon code will discount your cart by the total amount gifted to you.
Please contact us should you have any problems redeeming your gifted box.