we are a
family owned & run
business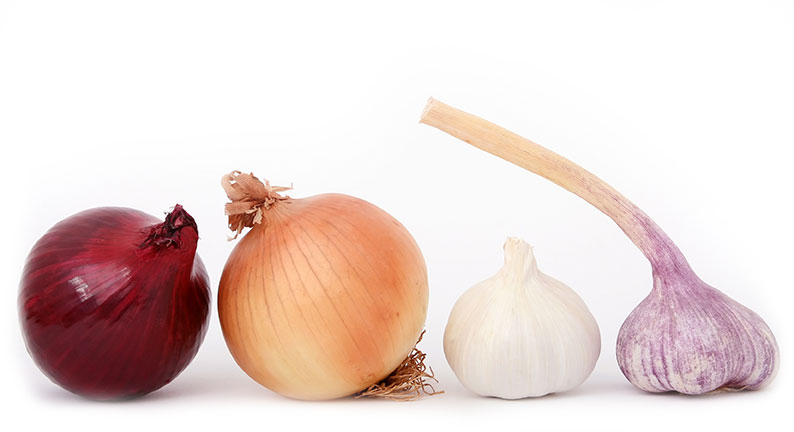 The Fruitful Boxes is a family owned and operated business.
Tony had been in the fruit industry for 25 years. He was in charge of the produce departments in Woolworths for over 10 years and then moved on to owning a few fruit and vegetable shops in Sydney. Tony has always been passionate about the fresh produce industry.
Tony and Gloria have 3 children – Lily, Rosie and Frank. It's their friends parents who kept asking for fruit and vegetable boxes that started this fabulous growing business… The Fruitful Boxes.
Fantastic service and selection of fresh produce

April 2020

Reliable, delicious and most of all - generous! Thank you The Fruitful Boxes. I decided at short notice yesterday that I'd like a box that would last us the week. It was delivered right on schedule this afternoon with a huge selection of delicious fruit and veg! We won't need to be visiting the shops in the coming weeks that's for sure! Thanks again!

June 2019

The absolute best!!! I love the amazing amount of beautiful yummy produce. It's like Christmas every Wednesday.

August 2018

Wow wow wow!!! My fridge is alive with so much colour and goodness! I cannot believe how much produce I received, everything is So fresh!! Amazing.

July 2017

Just Picked up my first box and so impressed with the quality and size, I need a bigger fridge! Such an easy way to shop and excellent quick service and responses. Will def be back for more.

May 2017

I was absolutely blown away by this box when it was delivered! Literally overflowing with the yummiest-looking fruit & veggies, plus super fresh Lebanese bread, yoghurt, juice, eggs and honey.. all of which are top quality and just damn DELICIOUS. Nothing in it disappoints and we are inspired to cook healthy & yummy wholefood again. Also saves a whole lot of pain not having to lug heavy bags of shopping home, which is an additional great reason for ordering (not to mention it's fantastic value for money). What also deserves a shout out is their amazing customer service - from fast and friendly answers about ordering right down to the lovely & helpful delivery - nothing was too hard. These guys are top-notch and a great local business to support. Get onboard, you will not be disappointed! From one very happy customer who will most definitely be ordering on a regular basis.

February 2017

I received a beautiful big organic box today. It was excellent. Delivered to my kitchen bench with a smile. Yummy hummus and so much fresh produce that it's hard to fit in my fridge. Would recommend you guys to anyone! Have also had your non organic boxes in both sizes and equally pleased !!!!

June 2019

Such great value in the organic box I love it and going to recommend it to all my clients and friends !

JULY 2018

Such great value, super fresh and varied organic produce. Gloria & Tony can customise the box a bit too. I recommend these guys to all my clients!

JULY 2018

Thank you for my Fruitful Box delivered every week. It never disappoints. It cuts out a massive part of my food shop and it also supports the local farmers and of course a local company. I can't recommend them enough.

DECEMBER 2018