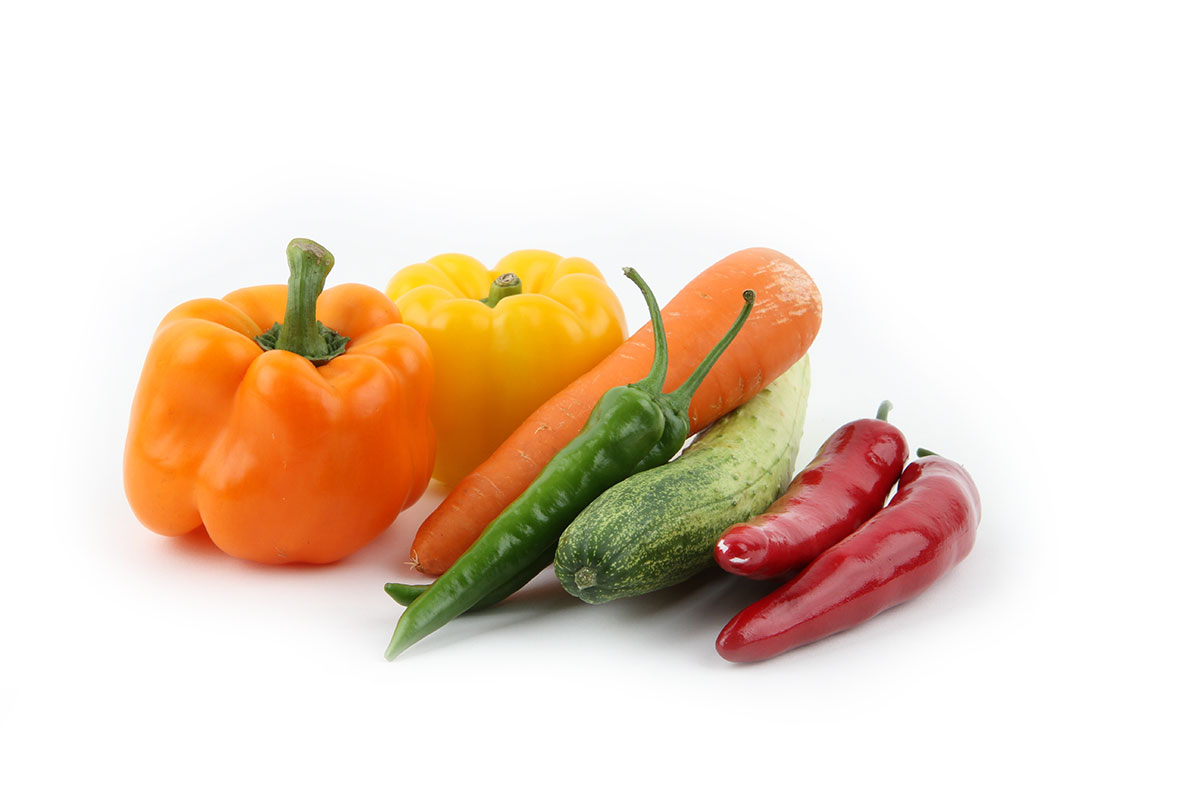 Fresh Fruit & Veges
delivered to your front door ...
where possible!
Check your area
The Fruitful Boxes deliver up and down the Northern Beaches of Sydney every Monday for fresh organic boxes and Wednesday for fresh growers market boxes. To see if you are eligible for free delivery, if we can deliver to you at an additional cost or if you are only eligible for pickup, simply insert your postcode into the box below & hit search.
Boxes can be collected from our warehouse at 18 Ponderosa Parade Warriewood NSW 2102 on Wednesdays between the hours of 11am and 1pm or 3pm and 5pm.