contact us
we'd love to hear from you!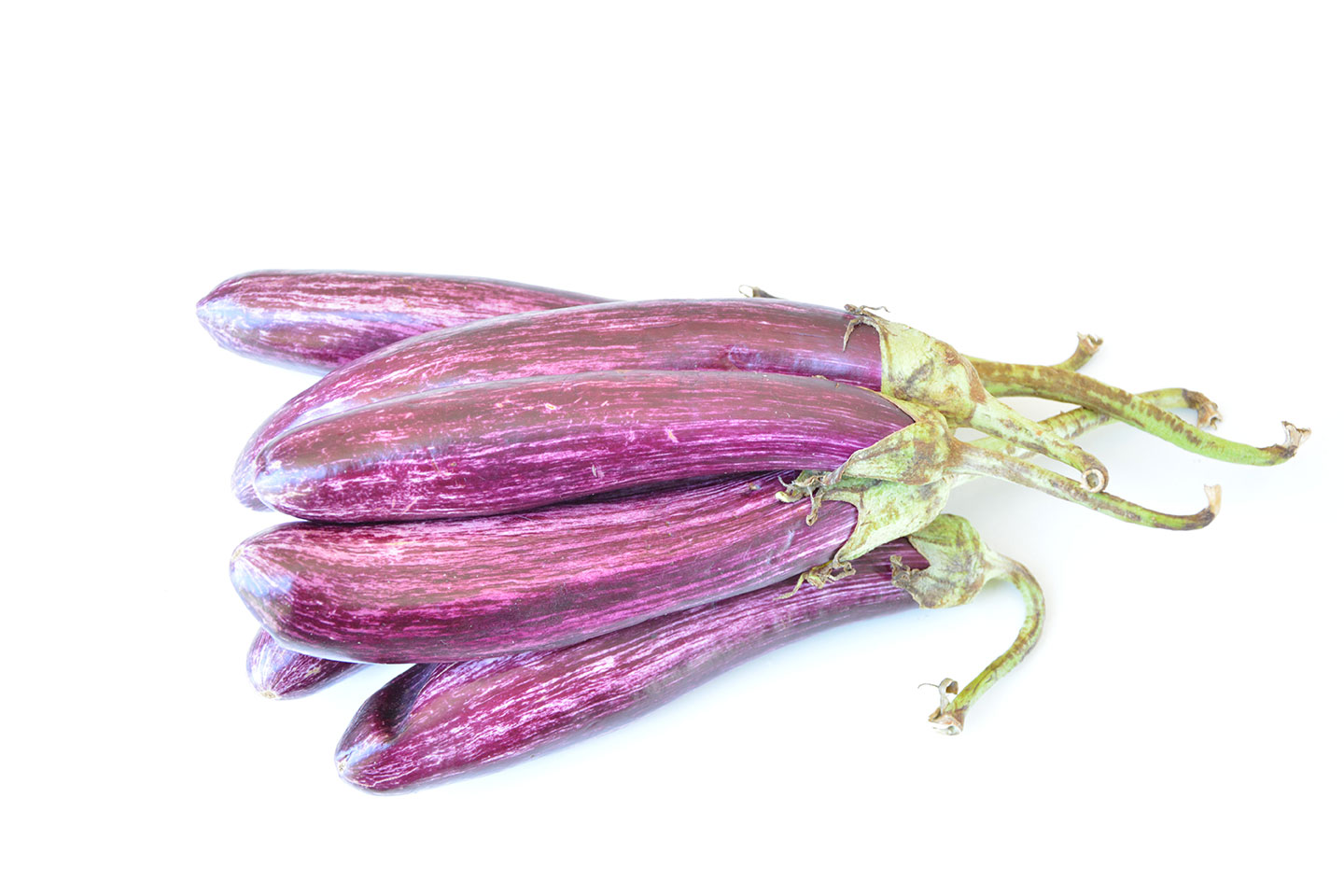 If you have any concerns or question in regards to your order, feel free to contact Gloria on 0411 688 930, email orders@thefruitfulboxes.com.au or fill out the contact form and we will get back to you promptly.
Pickup
Orders can be picked up from our warehouse at 18 Ponderosa Parade Warriewood NSW 2102 on the following days:
Medium Boxes – Wednesday Only
11am – 1pm and 3pm – 5pm
Please specify your pickup time when ordering your boxes.